This is seriously my favorite Halloween ever because there are some Tara Normal costumes (and a Sheriff (!!) costume) out there this year!
First up:
Huge thank you to Annaka Cady of Pink Kitty Paranromal for these awesome photos and spreading the word about Tara Normal. Her friend Rachel (also from PKP) is Tara and Rachel's husband is the Sheriff.
Here are some awesome photos from Annaka of the costumes: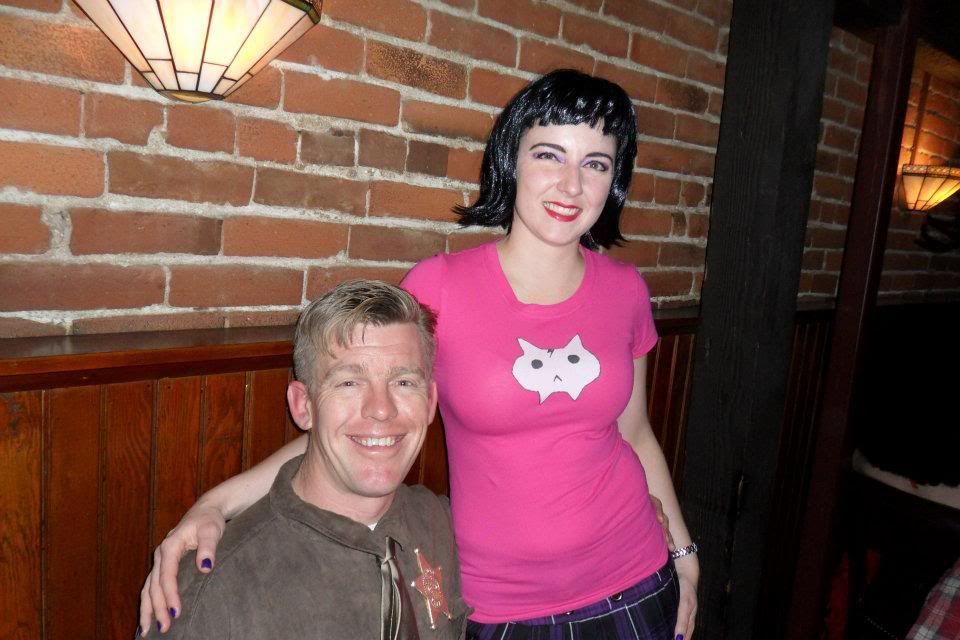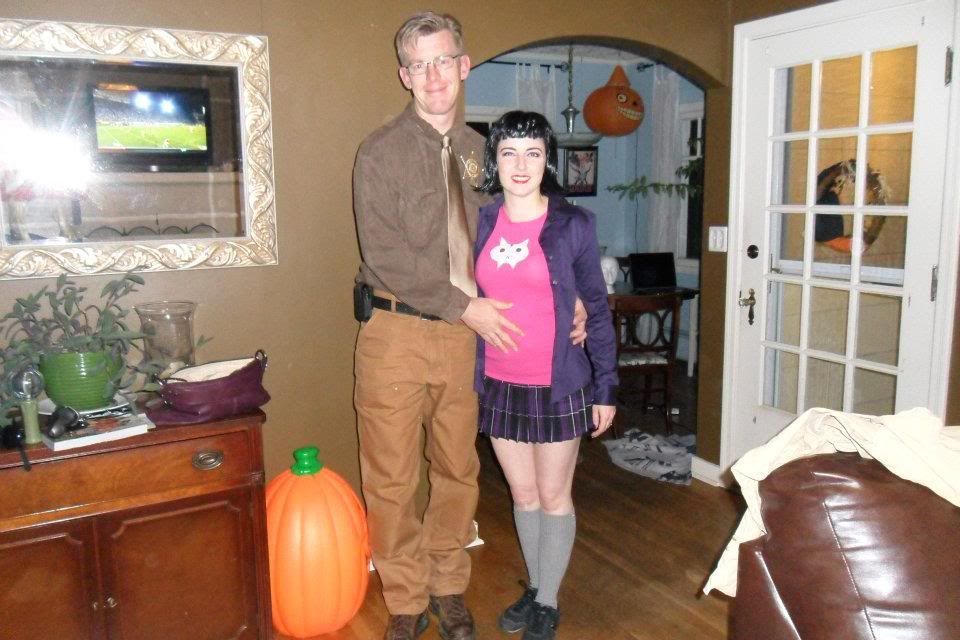 Next:
The always awesome (and a fan since day 1 of Tara) Chrissy dressed up as Tara Normal this year wearing one of our own Bloody Frankenkitty shirts. Love the recorder and gloves and hair. Plus the creepy cellar background get extra points!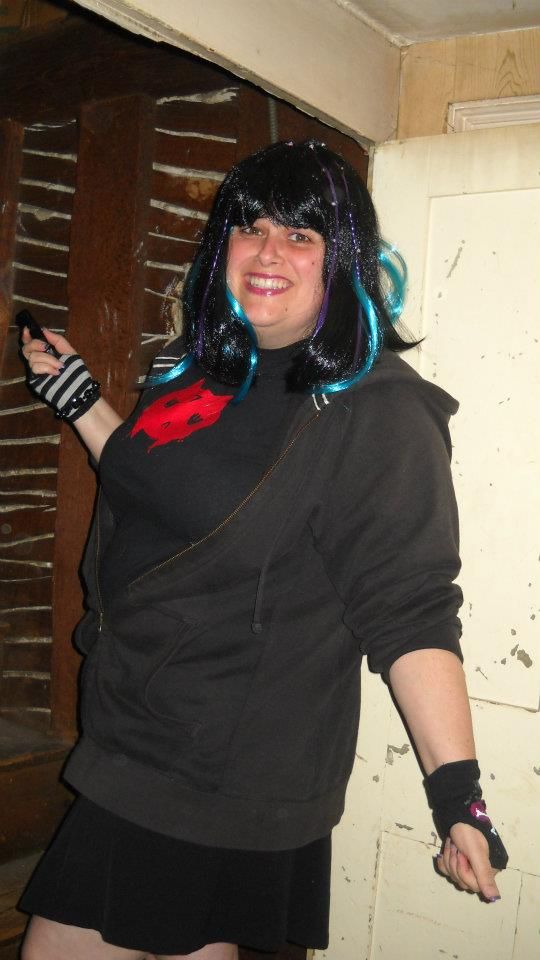 If Tara Normal shows up trick-or-treating at your door this year please make sure you give them all of your candy. Send us any pics you have of a Tara costume via our Facebook:
http://www.facebook.com/TaraNormalActivity
Happy Halloween!
Pink Paranormal Kitty ghost hunter group
http://www.pinkkittyparanormal.org