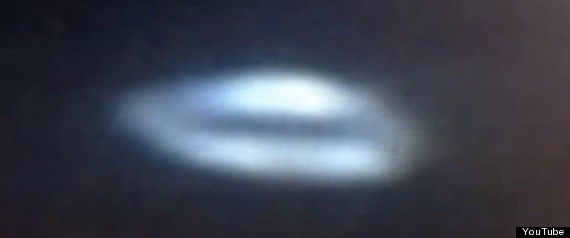 Some buzz got around Friday night's amazing opening ceremony, directed by awesome movie directory Danny Boyle, that a UFO was spotted overhead in the dark London skies. By the way, we totally think that giant creepy baby in the ceremony was a nod to our favorite Danny Boyle flick Trainspotting.
Here's the video that wants you to believe:
To me, it's the Goodyear Blimp. To others, it's an alien spaceship hovering over our greatest sports spectacular that is held every four Earth years.
Here's watch Nick Pope, former Ministry of Defense UFO desk officer, had to say:

"With the summer of mass events, we are all on high alert for terrorism. But we must also cast our eyes further afield and be prepared for even the most seemingly unfathomable," Pope said, according to PressTV.
Here's a non-convincing video proving that it is a UFO!
What do you believe?
Here's a few pictures to help you decide: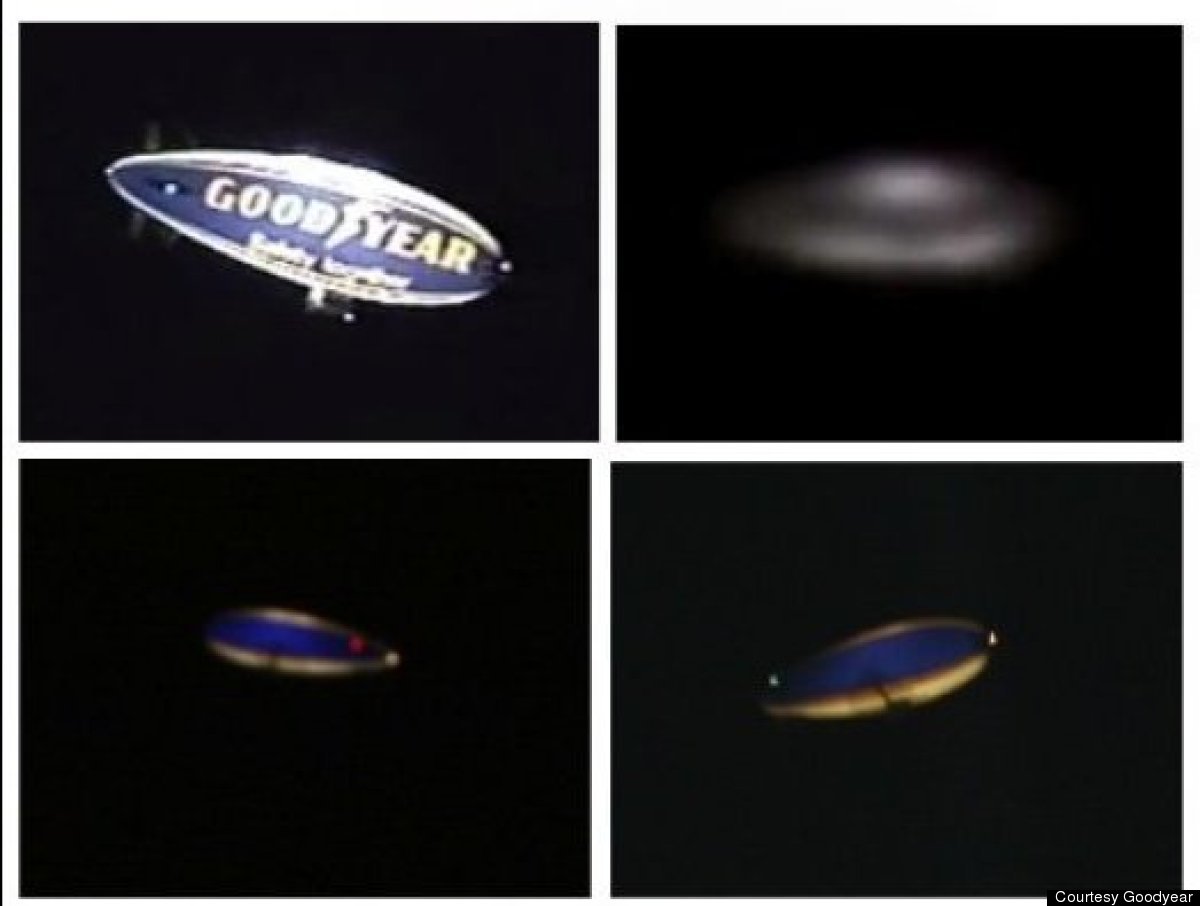 Source:
http://www.huffingtonpost.com/2012/07/29/ufo-over-olympics-opening_n_1716887.html?utm_hp_ref=ufo
http://dad2059.wordpress.com/2012/07/31/update-the-olympic-goodyear-ufo/