New comic for the holidays! It's a flashback tale.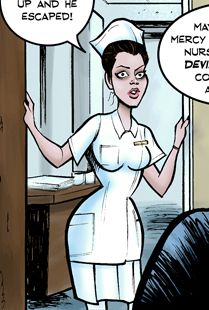 Hey! Before I take a short holiday break to see my family for the first time in 7 years I made a new Tara Normal comic page for you to enjoy. It's page 1 of this current story so I had to place it in the back of the archive. Here's the link to the new comic:
http://www.taranormal.com/?p=2101
Thank you!
Happy Holidays!